Choose British Hosting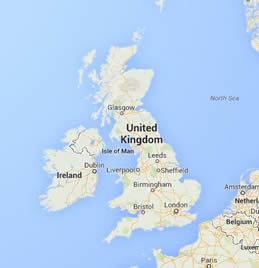 What are the reasons to choose a British hosting provider? Are there any benefits from selecting a UK host rather than one from another country?
This section explores the UK web service provider sector and what businesses and consumers can gain from hosting in Britain.
Hosting and Internet services can now be purchased from around the globe, and many overseas providers will show prices in Pounds Sterling (they snoop your IP number when you visit their site), and even display a British phone number.
But that doesn't mean criteria to choose a good web host have shifted. Far from it. The usual things like customer support, resources you will get, reliability and uptime, and location of the web host all play a part.
Larger web hosts are constantly merging and splitting, so what has been a good local service in the past may no longer be the case - when is the last time you spoke to someone at your hosting company? Has everything changed? Is the guy who you used to recognise long been put out to pasture in favour of a cheap overseas call centre where time spent on the phone with customers is measured to the second?
Buy British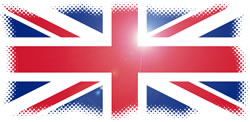 There are benefits to having your website or service physically hosting in the UK. All our hosting, staff, servers, network and billing is done right here in London, UK.
British Web Hosting
2020Media's hosting service has been 100% British since 1999, when the company was founded. We took the decision early on that we didn't want to outsource our most important assets - our staff - to far away territories. That's why our team are all based right here in London. We're close to our customers, we're close to our network, and we're close to the market we serve.