2020Media's Hosting plans support the best CMS, CRM, Survey and Blogging software on the planet!
Tools like Joomla!®, Wordpress® and Drupal® have revolutionised web publishing for the ordinary user. Now creating web pages and editing content is as easy as reading your email. 2020Media will even set up the software for you, so you only need your web browser to get started.
It's never been easier to publish a website, so what are you waiting for? Contact Us and you could be up and running within an hour
Read more...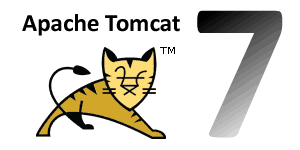 2020Media is the UK's oldest and most successful Java Host and now offers Java hosting packages for Apache Tomcat version 7.
Apache Tomcat version 7.0 implements Servlet 3.0 and JavaServer Pages 2.2 specifications, and includes many additional features that make it a useful platform for developing and deploying web applications and web services.
Read more...