UK CiviCRM Hosting from the hosting experts!
CiviCRM, the market leading open source CRM application for the Third Sector.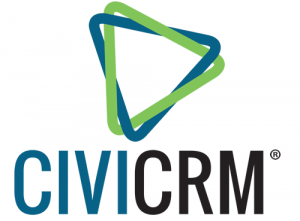 Get these exclusive features:
Zero Click CiviCRM install
Free CiviCRM updates at any time
All CiviCRM versions
All CiviCRM platforms
Setup & Migration Support
Free testing area
CiviCRM is web-based, internationalized, and designed specifically to meet the needs of advocacy, non-profit and non-governmental groups. See What is CiviCRM if you want to know more.
Robust and reliable, our hosting plans fully support both small and large CiviCRM deployments.
Because of the complexity of CiviCRM we recommend a virtual or dedicated server account. However you can run it on a shared hosting account for testing purposes or for small organisations who are on a tight budget.The hosting environment can be upgraded seamlessly as your needs grow.
What does 2020Media offer?
2020Media is a well established (founded in 1999), UK based, web hosting company. We specialise in offering CiviCRM for open source applications like CiviCRM (and it's parent framework Drupal, Joomla Hosting or WordPress). This means rather than just getting an off the shelf install of CiviCRM without any support, 2020Media offers a customised install of the software, setup and initial configuration all free of charge with any hosting plan. We take time to understand what our clients wants from CiviCRM and advise on the best way of implementing their organisational goals.
2020Media is also active in the open source technology scene and our knowledgable IT staff are encouraged to keep up to date with the latest developments in CiviCRM through participation in local user groups, seminars and online forums.