Freedom to Choose
2020Media offer a choice – if you or your client are happy to maintain the WordPress website we have plans starting from £4.99 for straightforward hosting. Alternatively, our managed WordPress plans are a great choice for delivering ultimate performance, security and peace of mind.
Not sure which would be best? Talk to our WordPress hosting experts and we'll offer a solution that is tailored to your needs, at the lowest possible price.
Speak to a Specialist Now
Managed WordPress Hosting that covers all the bases
Performance Orientated
We do edge caching, asset minification, CDN integration with Cloudflare and our servers are custom-optimised for lightning fast WordPress.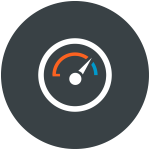 ---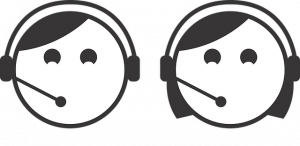 Expert Support
Our customer service team know and use WordPress on a daily basis. You'll get useful, expert help whenever you need it. We can help beginners get started and experts debug that tricky PHP function that just isn't working.
---
Always Up-to-date
Daily WordPress updates ensure your sites have the most secure version and latest features. Restore points come as standard. Keeping WordPress up to date is essential to avoid hackers getting in to your site.
---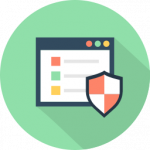 Security First
Security features protect against brute-force login, malware, spam and DDoS attacks. We make daily backups with 30 days of restore points available at the click of a button. Our Enterprise infrastructure is in a world-leading datacentre.

---
why Choose Us?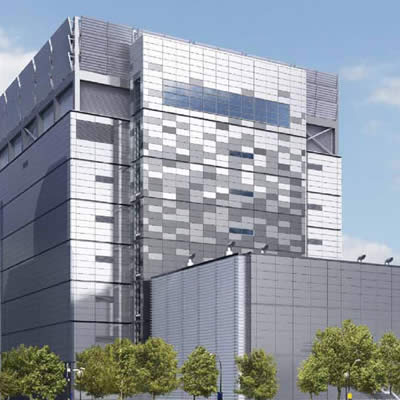 Our servers are in Telehouse
We chose the best datacentre based on security, connectivity and speed.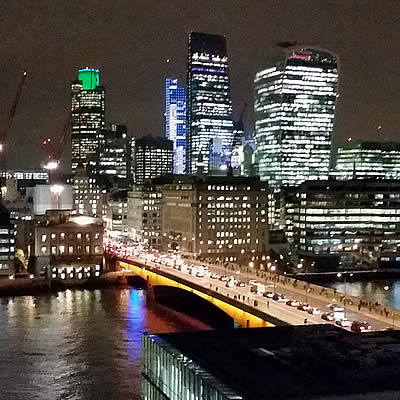 Hosting since 1999
2020Media is a private UK company. We're not beholden to investors or venture capitalists hungry for a quick buck.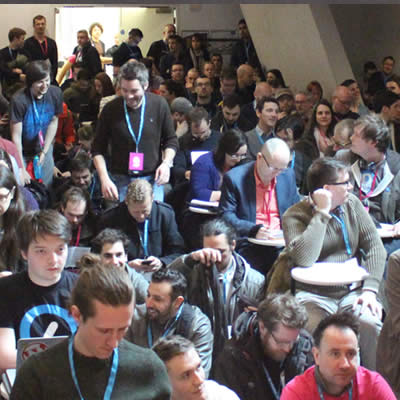 We know our web tech
Our experts develop code themselves. We attend and support events like WordCamp.
Any Questions?
We'd love to hear from you – please get in touch.
Contact Us