2020Media is a UK SME company that is dedicated to offering Internet Web Hosting and related services to a wide marketplace.
Formed in 1999 at the start of the internet boom, the company is entirely self funding and profitable providing its clients with quality hosting services at honest prices and the security of knowing that your web site is not at the beck and call of a bank loan.
Our motto is "Small Enough to Care, Large Enough to Cope". This means that you will always get a personal service from knowledgeable people and you will always be treated as a valued client rather than just another customer.
By investing in our infrastructure, 2020Media has developed a very robust hosting environment that is spread across multiple datacentres (including Telehouse) to provide network stability and resilience should any problems arise. In 2002 we joined RIPE, the European resource for IP numbers. This allowed our network to become independent of any one supplier, massively increasing the reliability and security of the service
2020Media is interested in all sizes of business and our existing customer profile ranges from sole-traders through to multi-million pound companies with both ends of the spectrum being handled in the same professional manner.
All our hosting and broadband accounts are packed full of value added features designed to give you genuinely useful services without overselling bandwidth or space.
why Choose Us?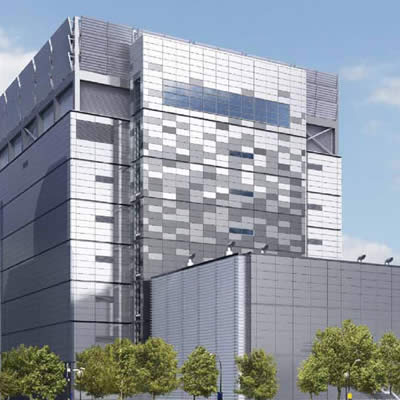 Our servers are in Telehouse
We chose the best datacentre based on security, connectivity and speed.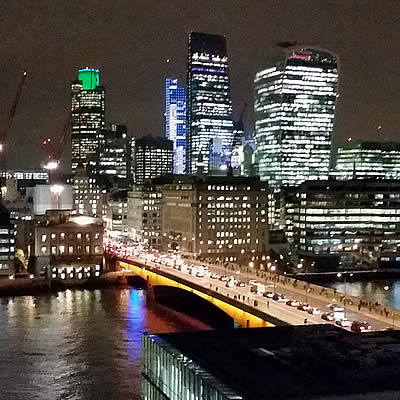 Hosting since 1999
2020Media is a private UK company. We're not beholden to investors or venture capitalists hungry for a quick buck.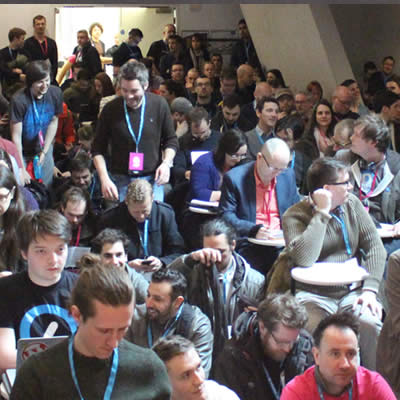 We know our web tech
Our experts develop code themselves. We attend and support events like WordCamp.