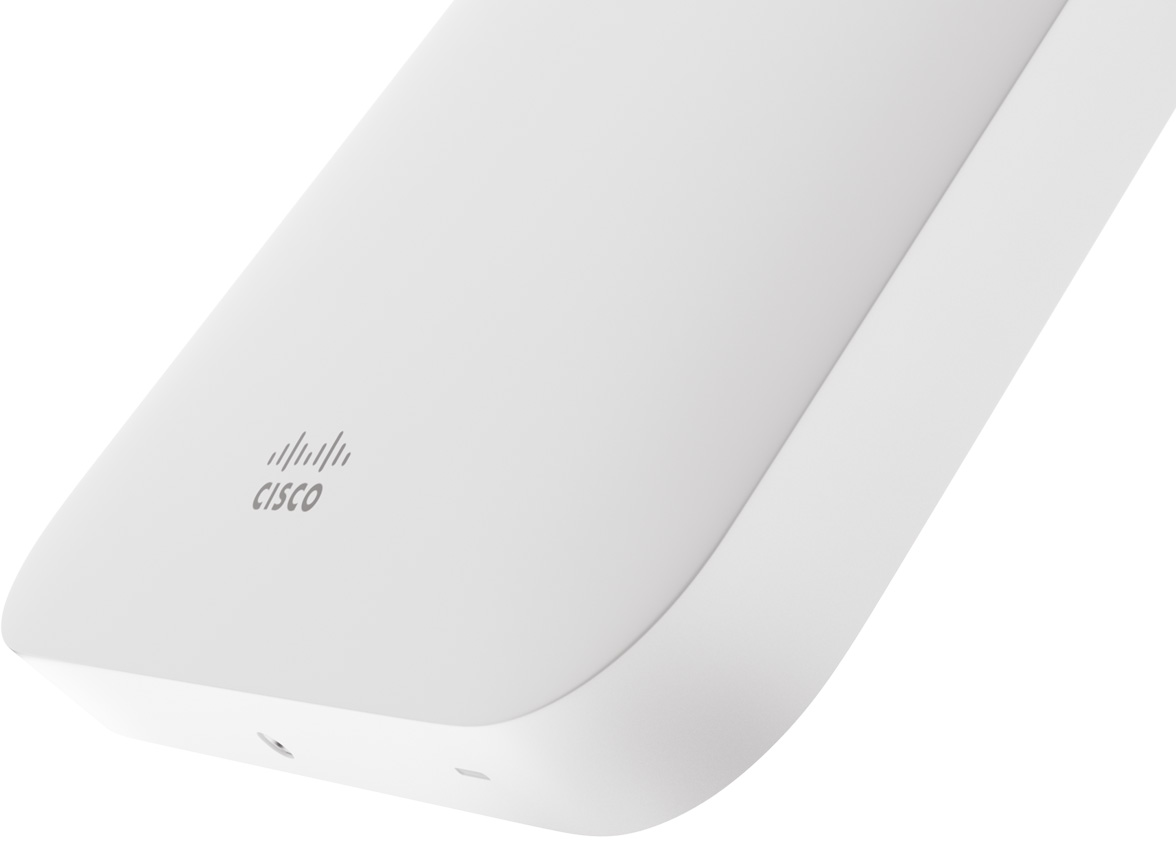 Free internet access is now top of the list for those working out of the office when they're choosing where to get their caffeine kick, according to the results of a survey by Samsung.
Solutions for Hospitality, Churches, Community Centres, Schools, Residential public areas and more.
Increase your visitors by offering free access, paid or both.
Offer a WiFi Hotspot service at your location.
Secure an on-going revenue for your business by charging for access.
Increase your company profile with your social login and win new customers.
Control the length of time customers can access your Wi-Fi.
Provide a valuable service to your users.
Gain insight into behaviour patterns through anonymised tracking data.
2020Media have solutions to help you meet these goals.
With an extensive UK network, 2020media provides an end-to-end managed service. Our WiFi hotspot service not only includes the access point devices and setup, but optionally a fully managed broadband service, secure channels for staff/LAN access, firewalls and VPN connection.
Services like the one provided by 2020Media are used in the famous Camden Lock Market, London, and The National Gallery.
Read our Cafe case study - how deploying a professional WiFi hotspot helped increase business. We have a dedicated site for our Wi-Fi services at www.wi-fi.london
Features
If you already offer Wifi to staff or customers, make sure it offers these features. If not you are missing out on potential revenue, opening yourself up to litigation, and could be losing money through lost productivity.

WiFi Hotspot Branding
Your Branding - Customise the login page with your company branding and logo for a more professional look and feel.
WiFi Hotspot Data Capture
Data Capture - you can customize what fields you require from your customers. You can request email, phone number, or any other data you want to collect.
WiFi PCI-DSS Compliance
Compliance Report addresses all of the PCI Data Security Standards, helping customers to build and maintain a secure network, protect cardholder data, maintain a vulnerability management program, implement strong access control measures, and monitor network security.
WiFi Hotspot Facebook
Facebook - While giving out free Wi-Fi, you can promote your own Facebook Page, get new "check-ins" and social recommendations from your customers. This increases your business' visibility, customer engagement and sales.
WiFi Hotspot SMS
SMS Text - Authorize your Customers via their Mobile Phone. You can collect phone numbers for advertising or legal purposes (you are required to keep a record of users in case of illegal activities in your premises).

WiFi Hotspot Codes
Codes - Use One-time access codes to Limit guest Accesses for a specific period of time (eg 1 hour, 1 day). You can distribute vouchers with pre-printed codes at your point of sale to limit the access to the internet for a preset amount of time - if your customer wants more time, they make another purchase.

WiFi Hotspot Reports
Create Powerful Reports - you can create reports and break them down by date, location and usage. A chart is also generated to give you a clear visual overview.

WiFi Hotspot Advanced User Reports
Stats - User Search, Usage Information. You can find out how many times a user logged in, how much time did he/she spend online, how much traffic did he/she downloaded and uploaded. What applications were accessed.

WiFi Hotspot Cloud Management
Cloud-based Hotspot Management - you can manage all of your Hotspot locations from one management location. Simplifying overall management of your hotspot system.

WiFi Hotspot Compliance
Compliance - Compliance with Telecommunication Laws. In the UK the law requires businesses to identify and track users who use public internet channels. Directive 2006/24/EC in the European Union.
WiFi Hotspot WiFi Cafe
Not just for Wi-Fi - The system is not made for Wi-Fi only. You can easily connect desktop computers or kiosks so people without laptops can also use your Internet Hotspot. For example, you can easily use the system in an Internet Cafe. A survey carried out by electronics giant Samsung suggests over a third rate their favourite coffee shops on the basis of whether free Wi-Fi is available, and 60% consider wireless "important" when picking a cafe to work in.

Let's Talk
Services from 2020Media include the WiFi HotSpot hardware, cloud management, support, broadband (ADSL and Fibre), and installation in selected areas.
Get in Touch with us: http://www.2020media.com/contact
Read a case study: http://www.2020media.com/internet-connectivity/free-wifi-for-coffee-shops
More details of our Wi-Fi services on our new microsite: www.wi-fi.london