2020Media Registry Services
2020Media has been a member of RIPE since 2002. The RIPE NCC is one of five Regional Internet Registries (RIRs) providing Internet resource allocations, registration services and coordination activities that support the operation of the Internet globally. Specifcally RIPE conrols the allocation of IP addresses in Europe, the Middle East and parts of Central Asia.
2020Media has blocks of IPv4 and IPv6 address space allocated by RIPE. We also manage PI (provider independent) IP blocks on behalf of a number of private individuals and corporations.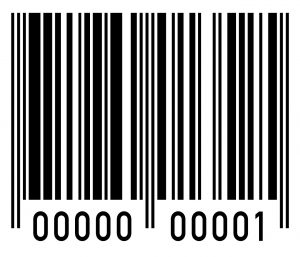 Solving IP number problems
End Users of provider independent resources are responsible for maintaining a contractual link to the RIPE NCC either through a sponsoring LIR or else directly to the RIPE NCC for the purposes of managing these resources. Generally speaking it is easier and cheaper to use an LIR (like 2020Media) for this. Once notification is received from RIPE of an breach of this policy, the block holder will typically have just 90 days to comply or their IP numbers will be de-registered and returned to the free pool.
2020Media can service your IP resource requirement.
Contact us for a non-binding, confidential discussion.
2020Media has many years hands-on experience in internet networks, having built our own multi-homed provider independent network in house.
IP number Applications
AS number Applications
New LIR Consultancy
PI Space
ANY QUESTIONS?
We'd love to hear from you – please get in touch.
Contact Us