What Platform for CiviCRM?
CiviCRM is available for multiple platforms – which is best?
CiviCRM – 4 flavours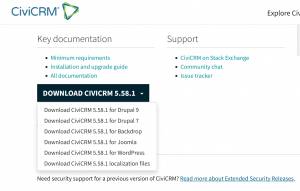 At the time of writing, CiviCRM offers downloads for 4 website platforms:
Drupal (2 versions)

WordPress
Joomla
Backdrop
What's your use case?
If you are using CiviCRM purely as a back-office system, for example with no signups from volunteers or supportors, then your choice of platform really isn't so important. That's because the interface to CiviCRM will look and feel broadly similar on all 4 platforms.
On the other hand if you're planning on tightly integrating CiviCRM into a public facing website then your choice of platform will likely be driven by the decision on what your website development process as determined is the best solution for your content management system. So if you've had a WordPress website built then you don't have to worry about integration with a Drupal based CiviCRM site – you can keep the same platform for both functions.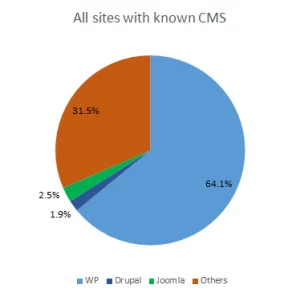 What if you're starting from scratch but do want CiviCRM to be at the heart of your new website? In this case, we would advise that the choice of platform comes down to technical know-how.  The 4 platforms all claim to be user-friendly but in our opinion we'd rank them as follows:
Ease of Use (shortest learning curve first)
WordPress
Joomla
Drupal/Backdrop
Drupal is known as a high-end content management system best setup initially by experienced developers. That does not mean anyone cannot use it – typically a system for non-technical users to add or edit contact would be part of that initial setup. Backdrop is a version of Drupal that has rejected the new direction that Drupal has moved in but offers very good compatibility with CiviCRM.
Joomla is an in-between option. It's been losing market share over the last few years, but still offers very powerful content management options.
WordPress is the global phenomenon that now powers over one quarter of all websites currently online. Whilst not as simple to use as a drag-and-drop website builder like Wix or Shopify, it's the closest option available if you want to integrate with CiviCRM.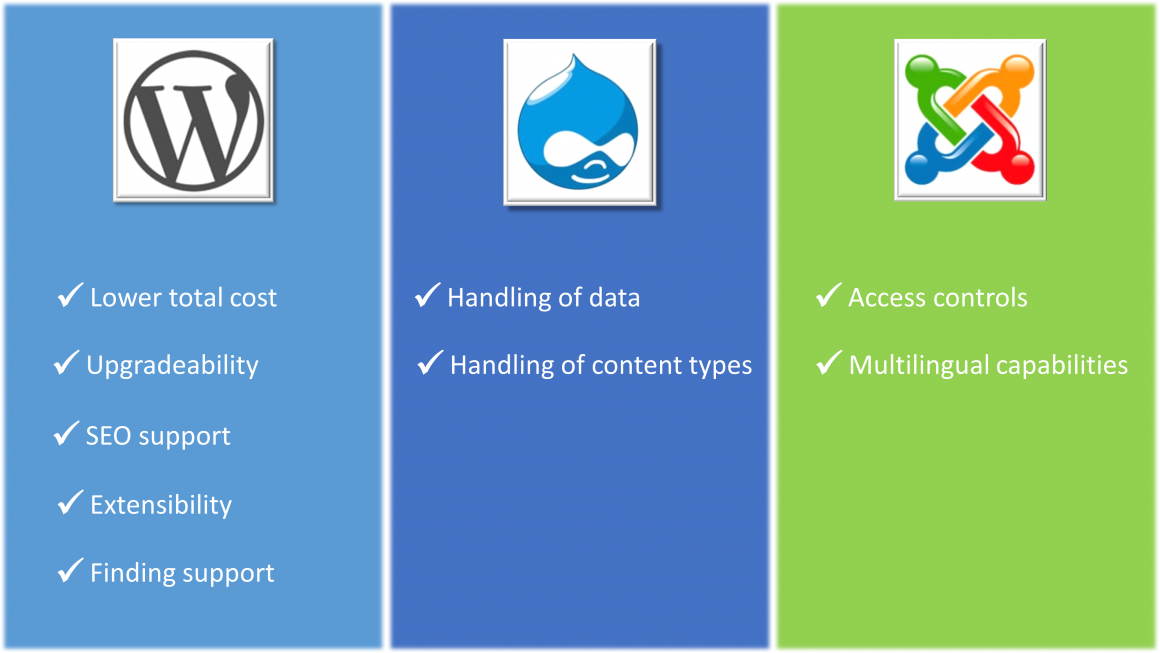 ANY QUESTIONS?
We'd love to hear from you – please get in touch
Contact Us